Maximus-Stand-I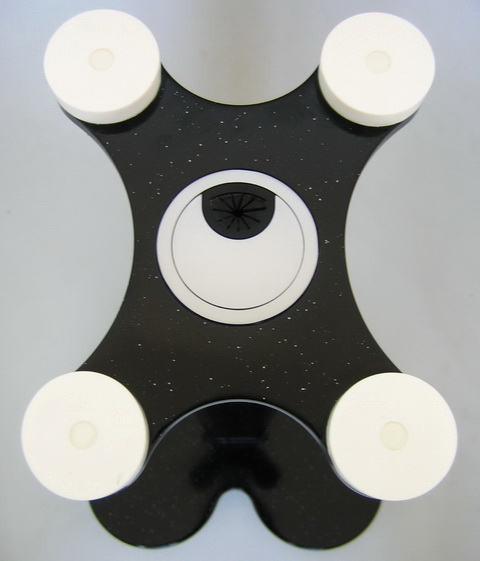 - A high quality, stylish designed speaker stand that constructed with Compound Marble solid surface; the new Maximus-Stand-I is a revision from the Maximus-Stand with the sanded-able design.
- Extremely solid & rigid in structure, net weighs to 8.1 Kg (18 lb), and sizes H70.0x W35.0 xD35.0 cm (H27.6¡± xW13.6¡± xD13.6¡±).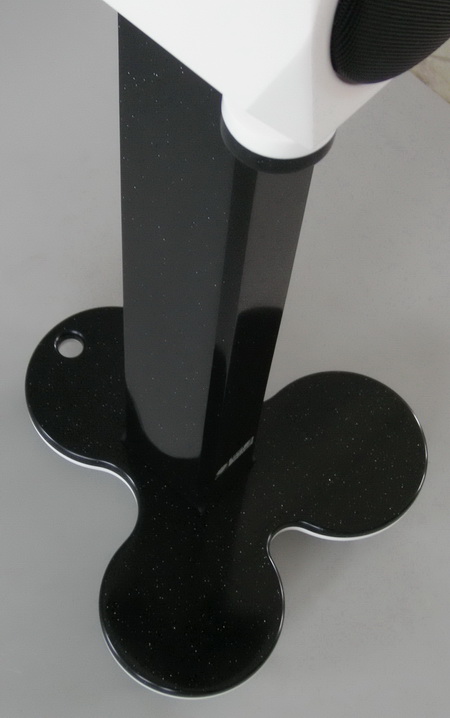 - The column of Maximus-Stand-I may be filled into sand for sound conditioning; filling sand with internal volume up to 2.0L or weight up to 8 Kg, adjustable.
- Suitable for the Maximus series bookshelf speakers (Ruby/Topaz/Sapphire/Diamond+) with a W17.0 xD21.0 cm (W6.7" x D8.3") top platform; also applicable to Maximus-Monitor speakers with special order to the W21.0 xD25.0 cm (W8.3" x D9.8") platform.
- For shipment convenience, Maximus-Stand-I has been modified as two separable parts for a smaller packing size and may be assembled on field; this stand may also be ordered in matching with the speaker color furnishes.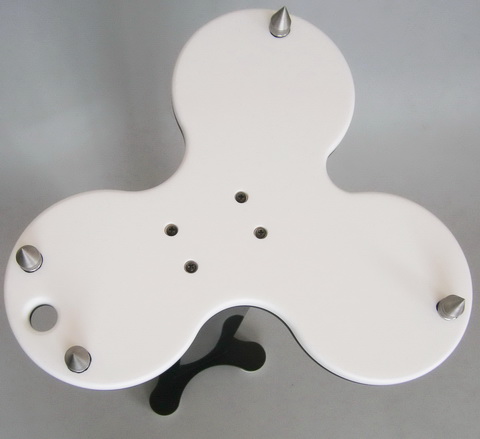 - A ¦µ20mm (0.8¡±) hole on the pedestal is helpful for organizing the speaker cable.
- Reference Price: US$ 900/pair.