Maximus Bookshelf Speakers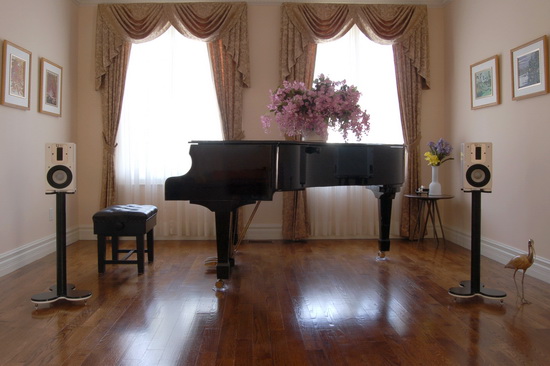 Imagine if there was a way to take the bass performance, sound stage, and spatial clarity of floor-standing speakers and not just shrink that speaker it into bookshelf size but actually create a better performing, more accurate miniature speaker!!
Introducing the revolutionary Maximus bookshelf speakers engineered by Mark & Daniel. The sound systems with pioneering concepts and technologies.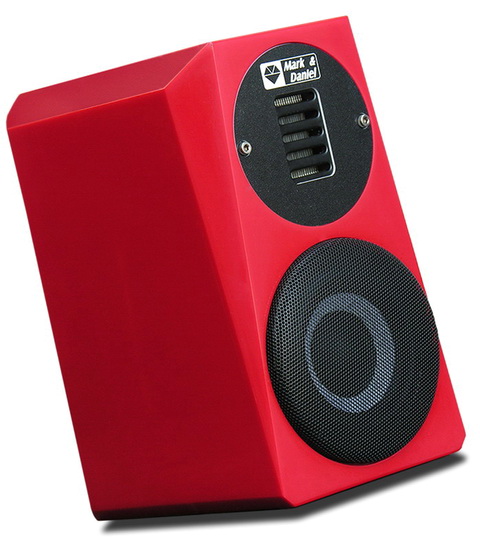 We have now achieved these remarkable breakthroughs in audio technologies:
♥ The world's first 800Hz low crossover 2-way bookshelf speaker with low FMD index design.
♥ The exclusive Dreams AMT wideband high resolution driver covers 800Hz up to 22KHz, ensureing perfect reproduction of the essential MF (800Hz to 4KHz) and HF bands.
♥ A woofer having a superb ±10mm linear excursion made possible by patented SX technology, and capable of at least 7dB higher SPL output with a true low F3 bass reproduction.
♥ Hand-made CAM solid surfacing enclosure assures rigidity and style.
M&D®'s Maximus sound systems, the most creative and powerful bookshelf speakers ever made!