M&D® Products, Warranty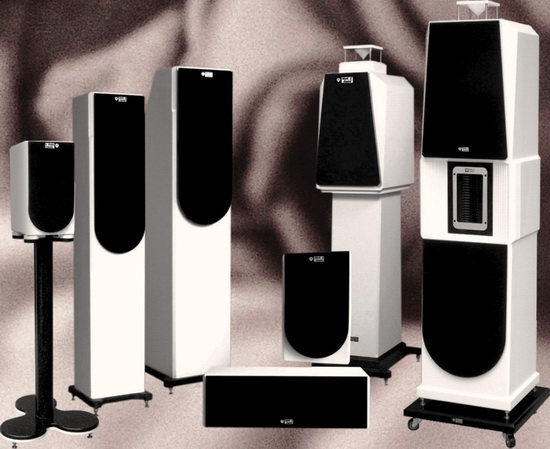 1) Mark & Daniel® provides a two-year full warranty to any model of their speakers and amplifier from the date of purchase. The warranty is against defects due to faulty workmanship or materials.
2) M&D reserves the right to decide whether to repair or replace your audio product.
3) The following conditions are not covered under warranty and/or void warranty:
- Damage caused by accident, abnormal handling, or misuse against design specifications;
- System has been opened, altered, adjusted, modified, or repaired by disqualified personnel;
- Product used for parts and/or accessories;
- Accidental damage due to forcemajeure or dropping;
- Free warranty time period has expired;
- Non-provable purchase date.
4) The free warrant does not cover extra accessories, transportation fees, and to-door shipping or transportation services.